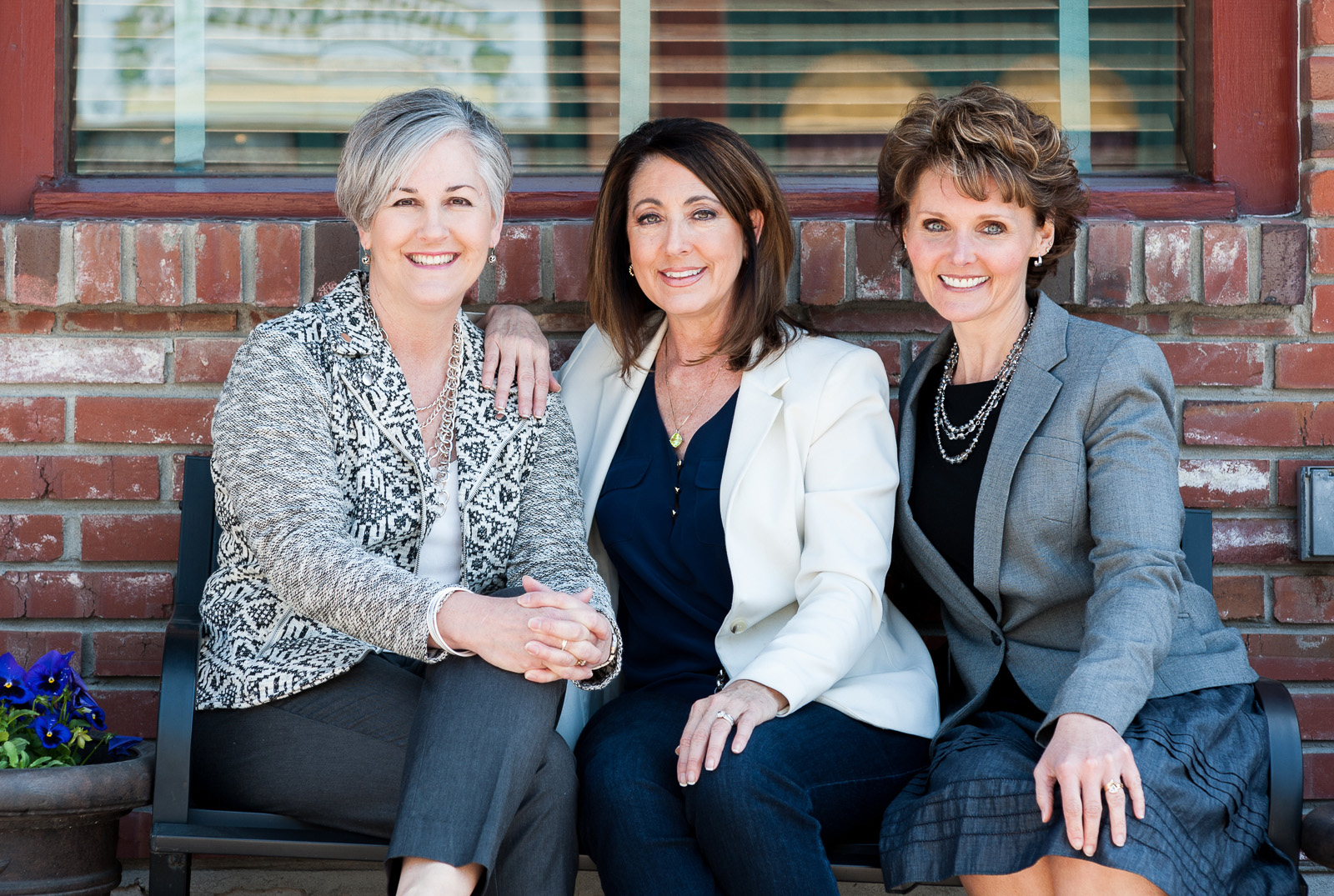 The Concierge Real Estate Group was formed out of a desire to create a new real estate experience in Kansas City for you, our customers. Together, we bring many years of real estate and sales & marketing experience, community expertise and a desire to break the traditional real estate mold by offering unsurpassed service and flexibility. As the name implies, we are here to serve YOU!
OUR CORE VALUES:
CLIENT FIRST

:

Everyone says client first, but this belief is truly at the center of our business. We will build a custom sales and marketing plan to meet YOUR specific goals with complete flexibility on all levels. You are in control as we do not offer a "one size fits all" type of service and are not bound by the constraints of a large brokerage with huge operating costs.
SERVICE:

We know that selling and buying a home involves much more than just signing the contract. There are so many steps involved whether you are moving across town or across the country. With one phone call, we can help facilitate ALL of your TO DO's. Our goal is to minimize the stress of what can be a very challenging time in your life and instead help you focus on your own personal checklist.
LOYALTY:

We want to be your real estate partner for life and we intend to demonstrate that to you. As such, you will be rewarded and become a part of our loyalty program. This will provide you with access to our preferred vendor network and special discounts to participating businesses in the Kansas City Metro and in major cities across the country.
GRATITUDE:

We strongly believe in expressing gratitude in a tangible meaningful way. We all have one thing in common and that is where we live. We truly want to help our local community. The Concierge Real Estate Group will allow you the opportunity to select a charity or organization that is meaningful to you and we will make a donation to them in your name after closing your transaction.