To us, one of the most gratifying aspects of a Real Estate career are the relationships we have been able to build with our clients over the years.
Throughout any given year, we help people in varying stages of their lives. A new baby, time to downsize, new job, new city, more space, you name it! But there is no greater joy than watching a first time home buyer, keys in hand, walk through the doors of their new home for the very first time. It gets us every time!
This week we were so excited to receive an email from one of those first timers who have now been in their home about three months. We love staying in touch and being able to share milestones. We first met Blake and Melissa almost 2 years ago. We spent several weeks trying to find that perfect home before their lease expired. In the end, we were unsuccessful so we needed to find them a 1 year lease in a new area of Kansas City in a hurry! Late last summer, Blake contacted us as they were ready to try to find that perfect home again. After a lot of research and negotiations we went under contract and closed in October...they were thrilled and so excited to begin their life together in their new home!
Here are a couple Before and After pics they shared. They've accomplished so much in a short period of time. Amazing how much a new paint color transforms a room!
BEFORE: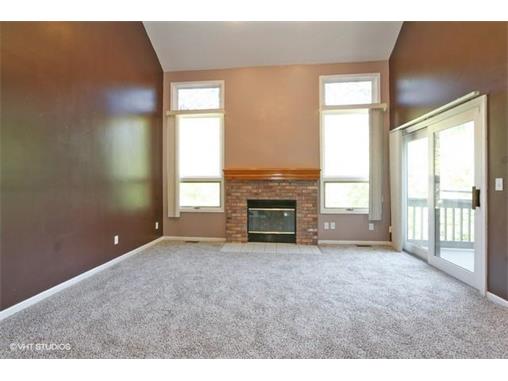 AFTER: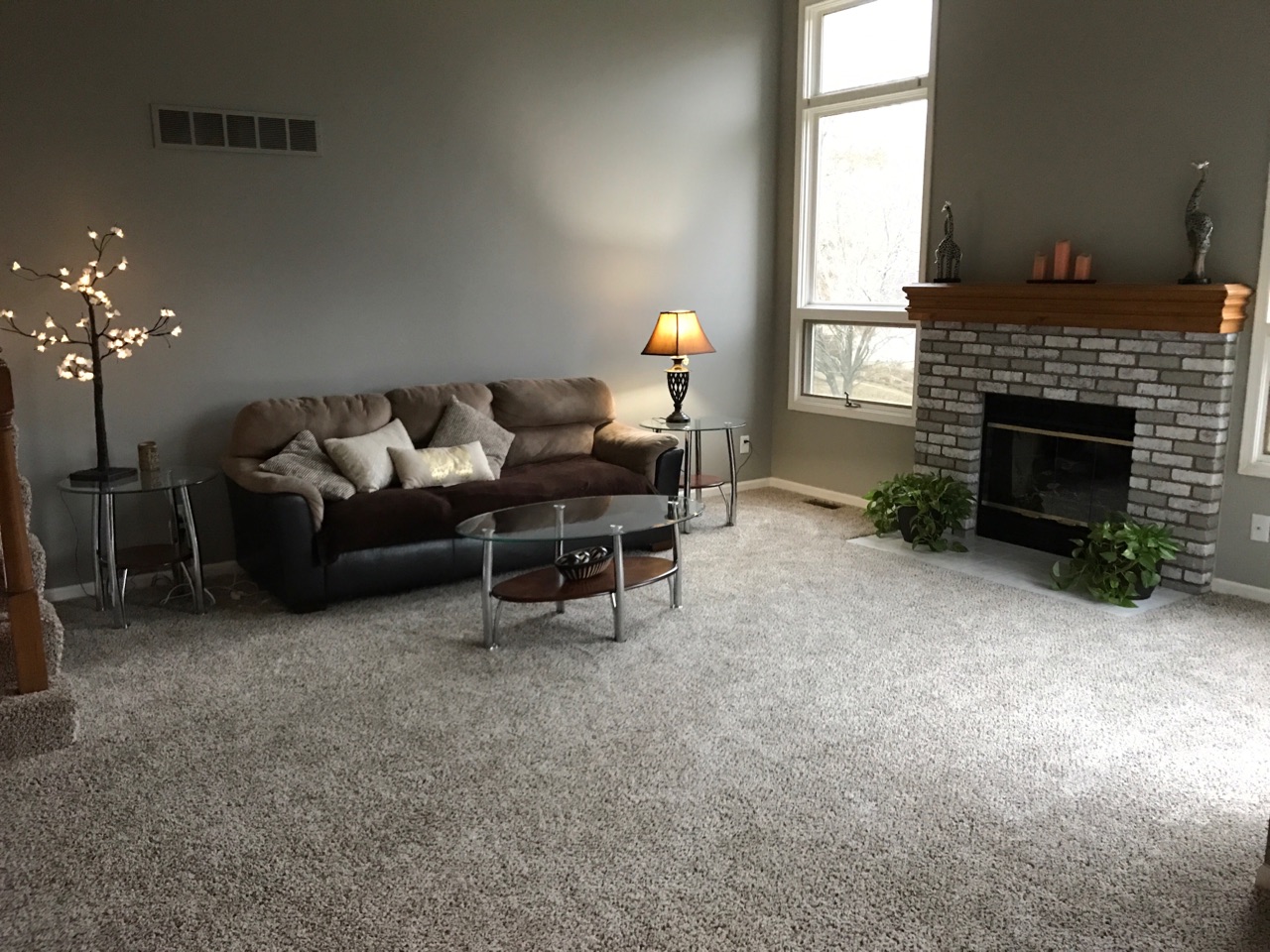 KITCHEN BEFORE: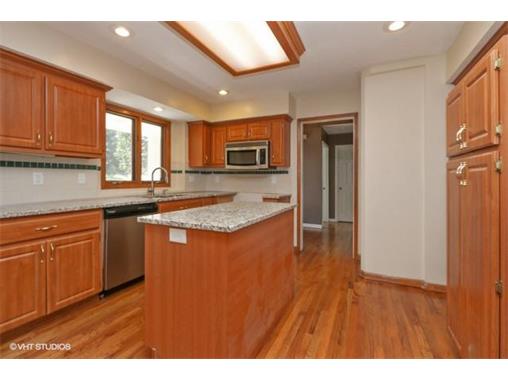 KITCHEN AFTER: